Death of An Elderly Patient - Alleged Abuse By Nursing Home
Louisville, United States - March 23, 2023 / Isaacs & Isaacs /
A nursing home in Corydon, Indiana is under fire after allegations of abuse towards its residents surfaced following the death of Carolyn Coulter, an 80-year-old woman who was under the care of Indian Creek Health Care Center. Coulter's family stated that she passed away on Monday due to injuries sustained during her stay at the nursing home.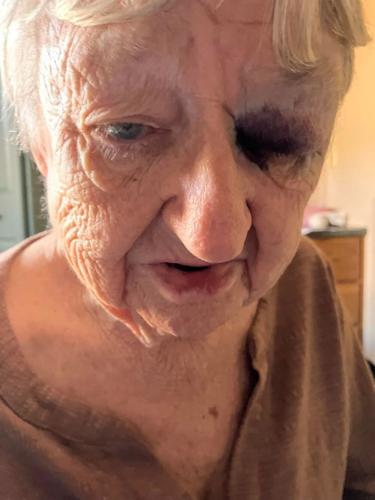 Attorney Jon Heck, who represents Coulter and works at the Isaacs & Isaacs law firm, revealed that Coulter had sustained her injuries within the first 24 hours of her admission to the facility. Coulter's daughter, Teresa, discovered the injuries when she visited her mother the following day and brought some snacks.
"When WDRB tried to get a statement from the nursing home about Coulter's injuries, they were told that media were not allowed in the building," Heck said in an interview with local news station WDRB-TV.
Following Coulter's death, a former employee of Indian Creek who spoke to WDRB revealed the abusive environment towards the residents that she had witnessed during her time there. The employee stated that she had been extremely distressed while working at the nursing home and would often cry secretly in the bathroom, unable to cope with the environment.
The former employee recounted one incident where the person who was training her took her to see a patient who needed assistance using a Hoyer lift. The trainer just grabbed the patient, who was meant to be lifted using the Hoyer, and forcefully threw him back into his chair, stating, "This is what we typically do."
Coulter's family was already planning to file a lawsuit, and they still plan to take legal action against the nursing home. Coulter suffered from dementia, and a statement made by Heck to WDRB News in February indicated that the immediate priority was to remove Coulter from the facility. However, a lawsuit had not yet been filed at that time.
After the abuse claims and Coulter's death, the nursing home is getting a lot of attention and criticism. The nursing home has not yet released an official statement addressing the allegations.
About Ken Heck
Attorney Jon Heck graduated from Bellarmine University with a degree in Philosophy and History then received a law degree from the University of Louisville, Brandeis School of Law. Mr Heck worked for eight years as an Assistant Commonwealth Attorney for Kentucky where he specialized in trying violent crimes.
Just prior to joining the team at Isaacs & Isaacs, Jon was an Assistant Attorney General for the Commonwealth of Kentucky where he primarily litigated and tried violent offences in the courtrooms. Jon is a member of the Kentucky Bar Association and is licensed in both state and federal courts.
About Isaacs & Isaacs
Isaacs & Isaacs is a personal injury law firm based in Louisville, Kentucky that represents clients in cases involving nursing home abuse, car accidents, truck accidents, motorcycle accidents, and other personal injury matters. The firm is dedicated to helping individuals who have been injured due to the negligence of others and has a strong reputation for achieving successful results for its clients.
The nursing home's alleged abuse towards its residents and the death of Carolyn Coulter have sparked outrage and a call for justice. Isaacs & Isaacs, Coulter's legal representation, plans to take legal action against the nursing home. This incident serves as a reminder of the importance of proper care and treatment towards elderly individuals in nursing homes and the need for proper investigation and accountability when incidents of abuse and neglect occur.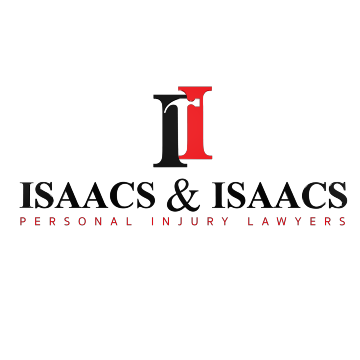 Contact Information:
Isaacs & Isaacs
1601 Business Center Court
Louisville, KY 40299
United States
Darryl Isaacs
https://wewin.com/