Bioidentical Hormone Therapy at Fountain of You
Melbourne, United States - March 23, 2023 / Fountain of You /
Hot flashes, night sweats, irritability – your body has gone crazy!  What is going on and what can you do about it?  You do not have to be a victim of menopause or andropause.  You can take control!  We are going to discuss menopause, andropause, and bio-identical hormone therapy.  Bioidentical hormone therapy can help you regain control over your own body and feel your best.  Let's take a deeper look so that you have a better understanding of what to do and where to go to get the help you need.
Both women and men are affected by aging.  These changes make their appearance in the form of menopause and andropause.  Bioidentical hormone therapy, available at Fountain of You, can help balance your hormones, returning you to a feeling of balance and overall well-being.
Fountain of You is a boutique med spa with locations in  Melbourne, FL, and Merritt Island, FL.  We offer a wide variety of aesthetic services such as Botox, chemical peels, and laser hair removal.  Another service that we are proud to offer is our bioidentical hormone therapy for women in menopause and men in andropause.
To read the full version of, "Bioidentical Hormone Therapy at Fountain of You", click here.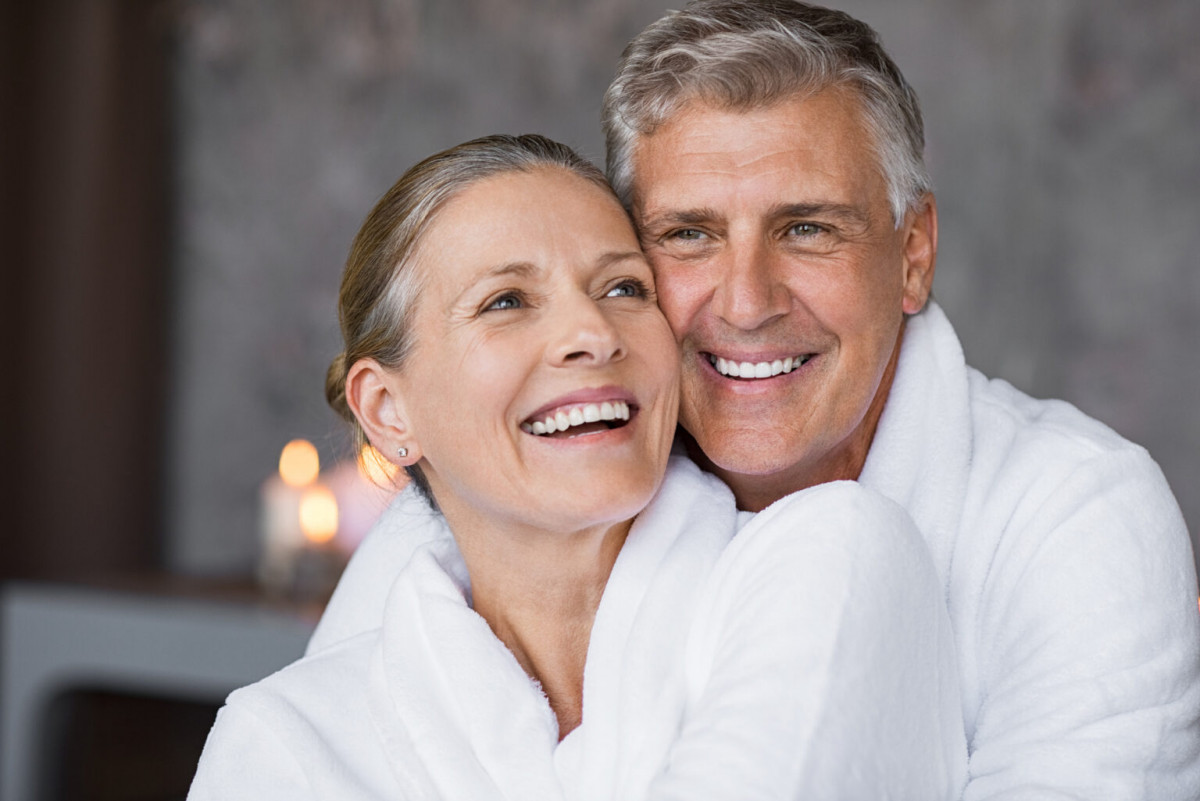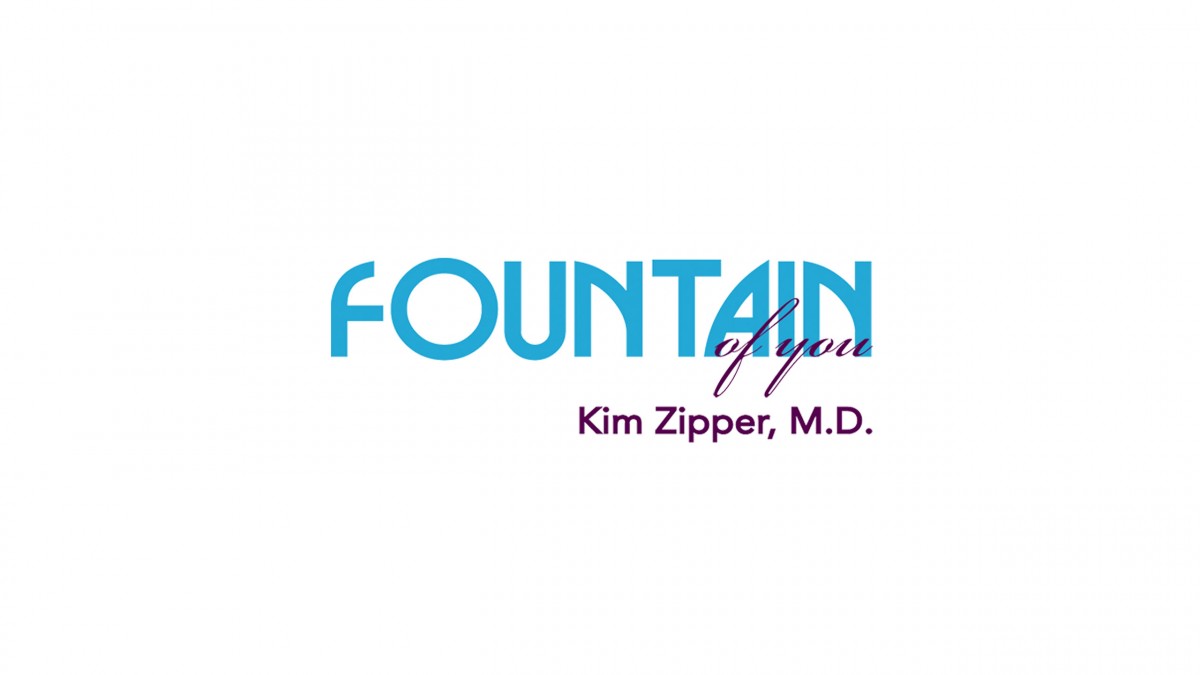 Contact Information:
Fountain of You
1472 N Harbor City Blvd
Melbourne, FL 32935
United States
Kim Zipper
(321) 574-5376
https://fountainofyou.md/

Original Source: https://fountainofyou.md/bioidentical-hormone-therapy-at-fountain-of-you/